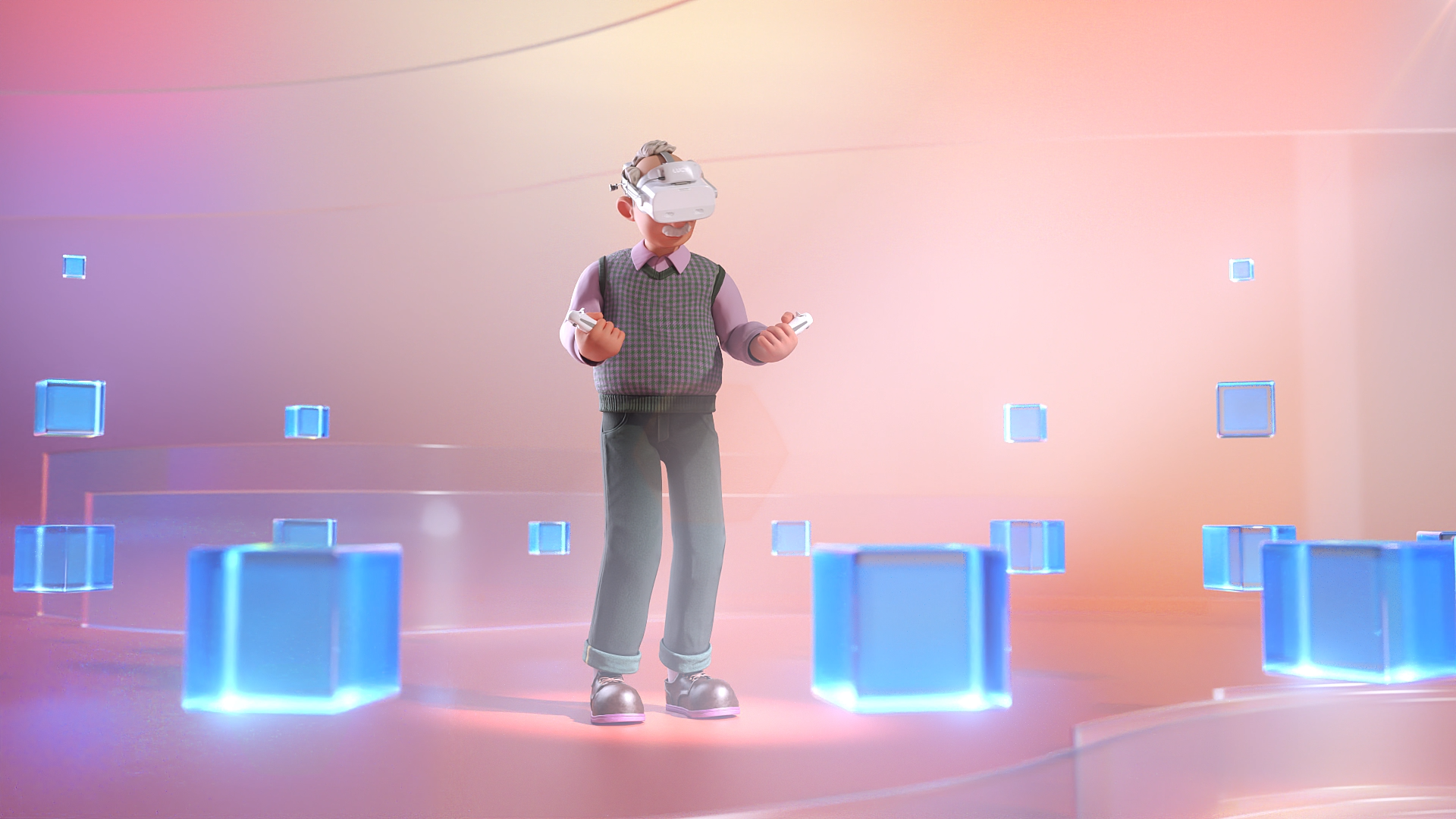 루시는 노인들을 위한 룩시드랩스의 인공지능기반 멘탈 헬스케어 제품입니다.
루시와 함께라면 치매는 두려워해야할 대상이 아닌 예방 가능한 병이며 즐거운 게임으로 정신질환을 예방할 수 있습니다.
희망찬 LUCY의 홍보영상을 우트크리에이티브에서 제작했습니다.
Lucy is an artificial intelligence-based mental healthcare product for an elderly created by Looxid Labs.
By playing games with Lucy, users could prevent mental illness.
With Lucy dementia could be preventable, not a disease to be afraid of.
Lucy's promotion video is produced by WOOT Creative.
ALL Designed by WOOT Creative
Creative Director - Goh seongwoo
Artwork - Goh seongwoo
All Character part - Goh seongwoo
Environment Modeling - Kim Hyunjin, Goh seongwoo, Park Juyoon
3D design - Goh seongwoo, KimHyunjin, Park Juyoon, Oh hyojin
Animation - Goh seongwoo, Park Juyoon, Kim Hyungin
Lighting & Composite & Edit - Goh seongwoo
GUI design - Kim Hyunjin
Intro neuron part & Ending Title - Park sung-u
Sound - Vmaster Sound(Hwang Yujung)